Cooking Class
Learn the secrets of the authentic Tuscan cuisine
Cooking Class: Tuscan Food & Wine Tasting
If you have a passion for cooking, come to learn from Italian chefs the secrets to authentic Tuscan cuisine. The preparations for a simple and delicious Tuscan recipe include cultivating only the freshest ingredients including homemade pasta, incredible sauces, meats and desserts.
In our general cooking class, we will teach you step by step how to properly cut, braise, boil, cook and roast a complete Tuscan meal in a fun environment while creating unforgettable dishes.
This occasion will provide an opportunity for friends and family to laugh and have fun bonding with others over food and wine, including locally sourced meats, fresh homemade pastas, vegetables hand-picked from our own garden and plenty of baked bread drizzled with extra virgin olive oil.
Get yourself in the Tuscan family, and let us show you the secrets to Italian culinary pleasure. Upon arrival, guests can expect to be greeted by our staff in the center to begin a brief walking tour of the historic property.
The Cooking Class Includes:
Making: of an appetizer, first and second course, with daily dessert.
The Recipes are chosen by our Chef according to seasonality.
Learn to cut, braise, boil, cook and roast a complete Tuscan meal.
Lunch or Dinner with the food prepared together.
Tasting of wine and olive oil with Wine School.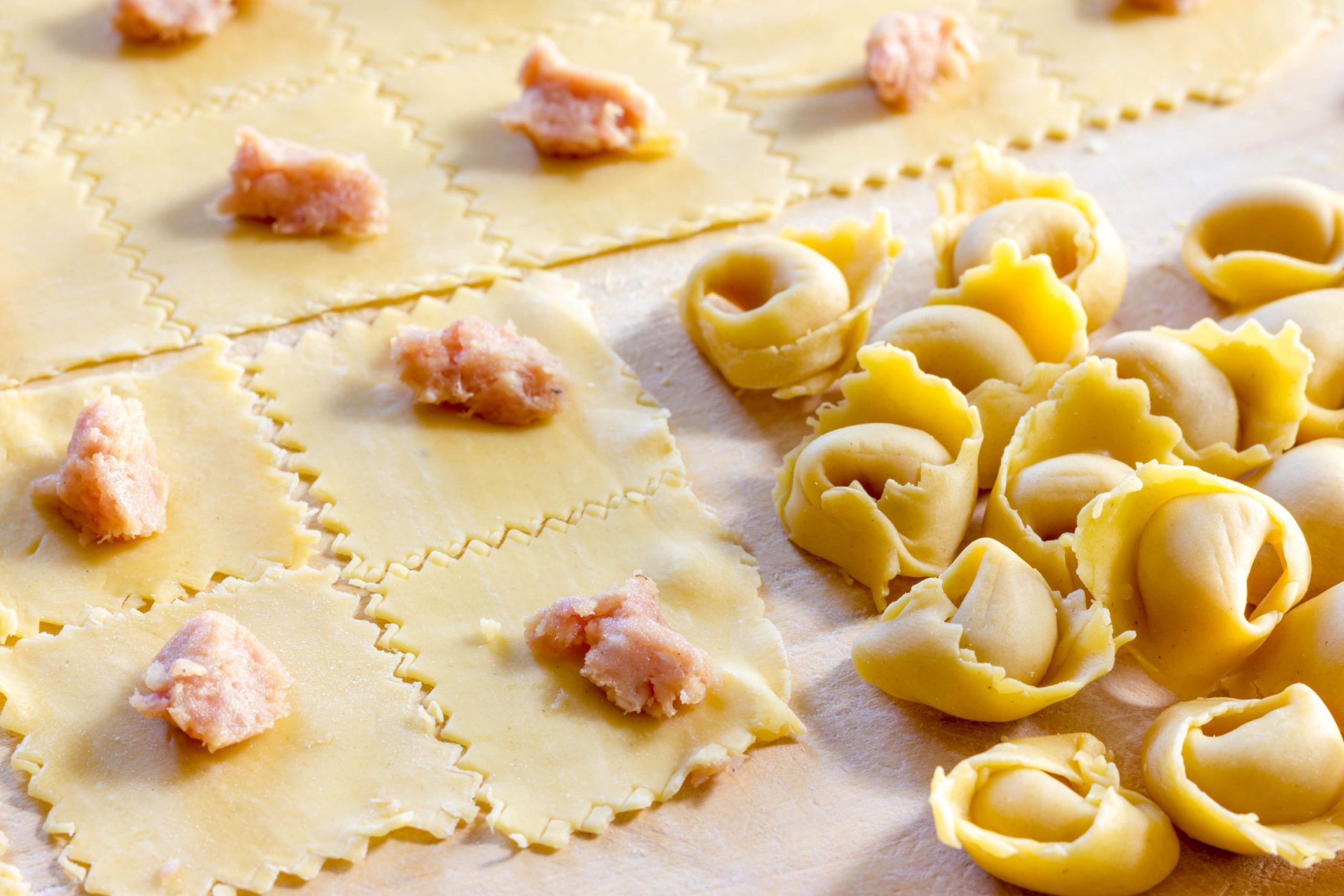 The cooking class menu include:
Appetizer: Tuscan Crostini, Tomatoes Crostini, Sausages Crostini
First Course: Homemade pasta with meat sauce and Truffle Lasagna
Second Course: Fillet flavorings and green pepper, or steak with arugula and Parmesan cheese
Dessert: Vanilla Icecream with balsamic vinegar or Tiramisù
Available, at the request of the customer, a menu based on vegetarian, vegan and gluten-free
Tasting of wines and olive oils:
Brunello di Montalcino D.O.C.G.
Rosso di Montalcino D.O.C.
Cabernet Bartolomeo Riserva I.G.T.
Merlot Baldassarre Riserva I.G.T.
Syrah Cavaliere Riserva I.G.T.
Vernaccia of San Gimignano D.O.C.G.
Chianti D.O.C.G.
Chianti Classico D.O.C.G.
Chianti Classico Riserva D.O.C.G.
Red of Montepulciano D.O.C.
VinBeato – Dessert Wine
Extra Virgin Olive Oil Cold Pressing
White Truffle flavored Olive Oil
Pepper Hot Olive Oil
Balsamic Old Vinegar selected